REROOT

Rerooting dolls can be a real hair-pulling experience, but we help make it easy breezy with our high quality tools and easy to follow tutorials.

Rerooting Tools

REPAINT

Transform your dolls into stunning works of art with our exceptional acrylic paints specifically designed for doll customization. Flawless face-ups start with Dollyhair doll paints!

Doll Paint

REINVENT

We're here to make your doll hair dreams come true. So let your imagination run wild with our hundreds of colors to choose from!

photo and pony customization by: @johnnjengalambos

Doll Hair
"One of the hottest trends in the hobby world right now is doll customizing and repainting. It started becoming popular more than ten years ago when people began revamping Barbies with custom costumes and making fairies out of them."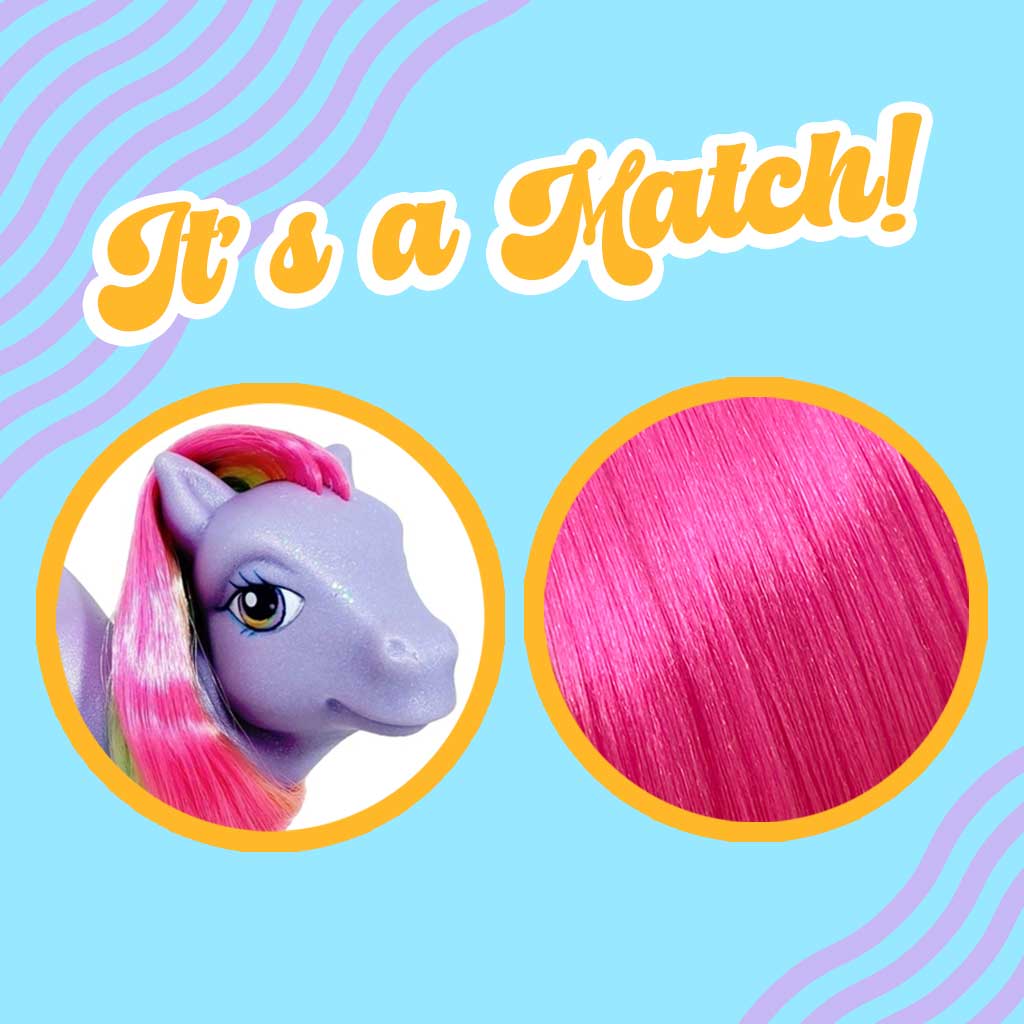 My Little Pony Hair
Find a match for your vintage My Little Pony hair restoration or design your very own pony creation!
SHOP MLP HAIR
What customers are saying
"I've customized over 300 dolls and tried all the major doll hair providers in the USA and many suppliers from Japan, and I can thoroughly say I enjoy your products the best! It's easy to work with and I find I waste less."

"I just wanted to say that I got my order today and to thank you SO MUCH! I am beyond pleased!! Your costumer service is top notch!! I'm always uncomfortable ordering online when color is an issue, but you made sure I was able to order exactly what I needed."

"Been buying on and off for almost ten years now and this is the only place I'll buy my MLP hair"